LAUNCHING EARLY 2024

Newport, with its historic charm and vibrant atmosphere, offers a blend of modern amenities and a rich heritage. The iconic Newport Transporter Bridge stands as a testament to its industrial past.

Chepstow, on the other hand, boasts a stunning location along the banks of the River Wye. Its medieval castle, Chepstow Castle, is a captivating landmark that takes visitors on a journey through time. The town's cobbled streets and quaint shops add to its allure, making it a popular destination for those seeking a taste of Wales' captivating history and natural beauty.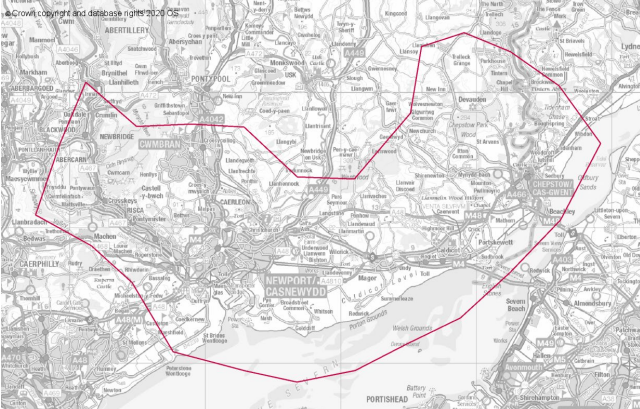 The final coverage map will be available following Ofcom approval.
C-DSP
32KBPS –  TBC
48KBPS – TBC
DSP
Information:
Prices quoted are on a per annum basis.
Other bitrates avaliable upon request.
All capacity subject to contract.
Once launched a list of stations transmitting on the multiplex will be published here.
This multiplex is a joint venture between Like Media, Gwent Radio DAB Limited, Nation Broadcasting and Newport City Radio.