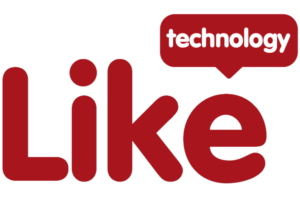 Like Media has undertaken numerous investments within the realm of technology. These investments have been strategically pursued to augment the prowess of our own services, alongside our "go to market" ventures, operating under a diverse array of brands. Like Media adopts a range of approaches, including acquiring minor or majority equity stakes, and occasionally executing complete takeovers, depending on the specific circumstances of each case. In regard to the Like Media technology stack, a guiding principle shapes our actions: "Any endeavor we undertake for our own benefit must also be accessible and fitting for implementation by other broadcasting entities."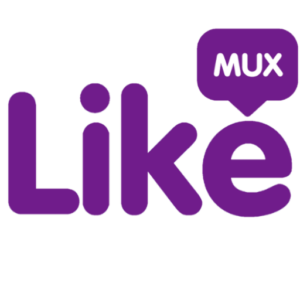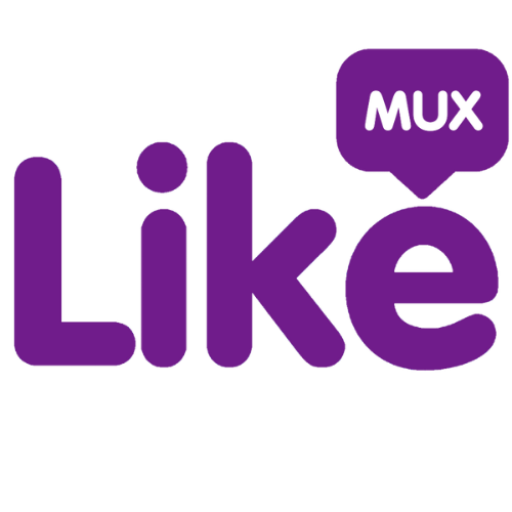 Like Mux is a multiplex system developed internally by a dedicated development team to offer a Managed Multiplex Service. Like Media found it necessary to cultivate this capability in-house due to the expansion of successful applications for its own DAB multiplexes. Like Mux employs several techniques that are not accessible through the Open Source DAB software to augment the audio capabilities of the widely used FDK-AAC codec, or alternatively, to utilise the premium AAC encoder Like Mux offers..
Further information in relation to our investments will be available soon.