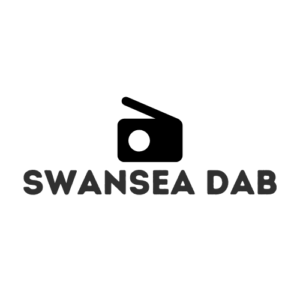 LAUNCHING Q4 2023

Proud of its industrial heritage and maritime traditions, Swansea has gracefully transformed into a modern hub of innovation and creativity.

As a gateway to the breathtaking landscapes of the Gower Peninsula and the beautiful Welsh countryside, Swansea offers endless opportunities for outdoor enthusiasts to explore and connect with nature. This city by the sea continues to evolve, embracing its past while embracing the future, making it a captivating destination that leaves a lasting impression on all who venture here.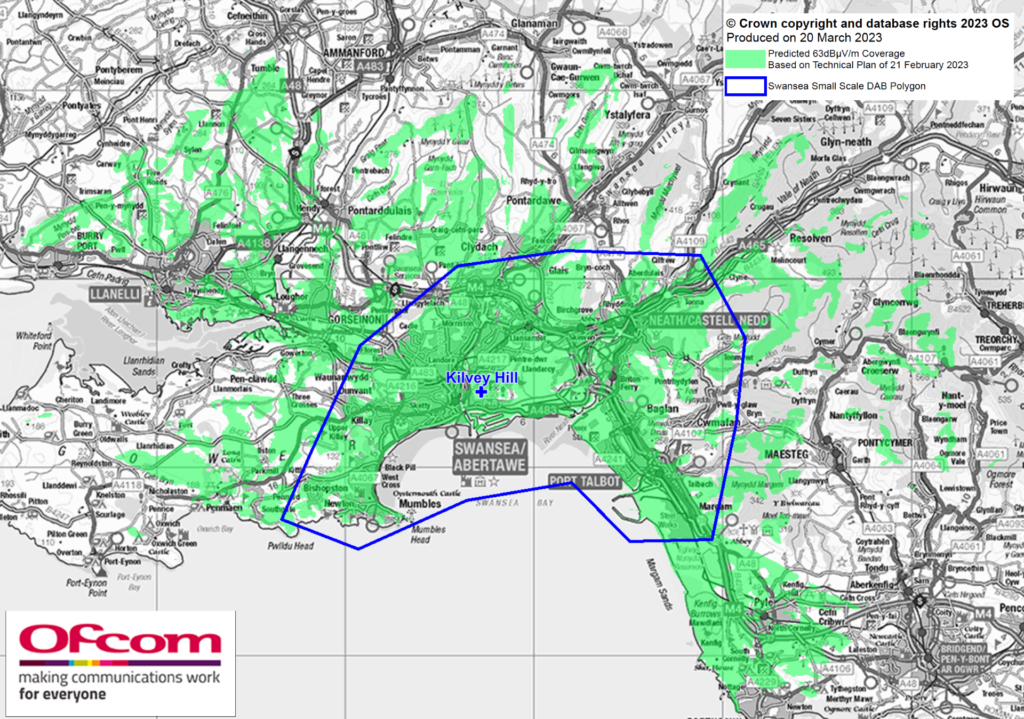 C-DSP
32KBPS –  TBC
48KBPS – TBC
DSP
Information:
Prices quoted are on a per annum basis.
Other bitrates avaliable upon request.
All capacity subject to contract.
Once launched a list of stations transmitting on the multiplex will be published here.
This multiplex is a joint venture between Like Media and Nation Broadcasting.